A Time to Embrace: Our Adoption Takes Flight
For everything there is a season, and a time for every [a]purpose under heaven: 2 a time to be born, and a time to die; a time to plant, and a time to pluck up that which is planted; 3 a time to kill, and a time to heal; a time to break down, and a time to build up; 4 a time to weep, and a time to laugh; a time to mourn, and a time to dance; 5 a time to cast away stones, and a time to gather stones together; a time to embrace, and a time to refrain from embracing; 6 a time to seek, and a time to lose; a time to keep, and a time to cast away; 7 a time to rend, and a time to sew; a time to keep silence, and a time to speak; 8 a time to love, and a time to hate; a time for war, and a time for peace.
Ecclesiates 3:1-8
There is a point after working consistently and steadily for so long that one forgets time is moving forward. This is what happened in my garden this June. I had become so accustomed to the steady growth of our plants I was shocked when the first broccoli and cabbage heads showed maturity. Taking those inside the house was so satisfying. It was as though I'd forgotten the day would actually come. But it did. And so did the time to embrace our soon to be daughter…
On a cool summer day in late June, we received the message we'd been waiting for: our in country travel invitation to adopt a child. When it came, I found myself in a daze, not knowing what task to accomplish first. There was so much to do and I could scarcely believe it was actually happening.
A Time to Mourn
During our adoption process, the girl we originally felt called to, was adopted by another family. Though these past 18 months, we've also lost a friend, watched another friend lose their toddler and seen a fellow adoptive family lose their child while they were flying to bring him home. I can't remember how many times I saw an orphan's image pop up on my screen with the words "rest in peace."
I will admit I don't always know what to do when things like this happen. Often, the automatic response is to look back into heaven and shout "Why? Why would YOU let this happen?" With the overall question being "Can I trust you?"
When I first planned to share this post, it was going to be a celebration (and it will, I promise). I've realized in the last year, though, how much the experience of grief helps me to realize the magnitude of hope.
Not only is heaven a bit closer, but my understanding of God's perspective (though so small) is greater than it used to be. The Bible makes it clear that God is not afraid of death. Jesus conquered death on the cross. He does not give in to fear or discouragement.
BUT.
His power went above and beyond the cross. When Jesus came back he reminded the disciples that it wasn't over.
A Time to Seek
"And I will ask the Father, and he will give you another Helper, to be with you forever, even the Spirit of truth, whom the world cannot receive, because it neither sees him nor knows him. You know him, for he dwells with you and will be in you." John 14:16-17

And then he says (verse 18)
 "I will not leave you as orphans. I will come to you." 
It's interesting that "comforter" is also used in the Bible to describe the Holy Spirit. When we first lost the little girl we'd originally committed to, we wondered if we could truly trust God or even our own feelings. We had two choices. To act out of discouragement, forgetting our adoption plans. Or to listen even more to what the Holy Spirit was directing us to do.
Because of the history we've had with God's faithfulness and proof of his comfort, we said yes.
A Time To Heal
I was recently listening to Hal Donaldson, the co-founder of Convoy of Hope, a non-profit organization.
When 12 years old, Hal's father was killed in a car accident and his mother seriously injured. After experiencing the trauma and support through that time, his passion grew to help others. He describes a conversation that he had with a gang member…
…"And as he began to tell his story, it mirrored mine. Except for one thing, he didn't have someone that came and wrapped their arms around him like they did for me. He was alone here and out of his aloneness, he turned to gangs and he turned to drugs…" Listen to the Broadcast Interview here.
Having support and comfort around you while hurting helps one to heal…
A Time to Love
We've found the time to embrace others only because of the love that's been shown to us. Here we are, packing and preparing. Scheduling and printing papers. You know what? We wouldn't have gotten to this point had we not chosen to allow God's spirit to help us through the points when we didn't feel like continuing.
Galatians 5:22-23 
But the fruit of the spirit is love, joy, peace, patience, kindness, goodness, faithfulness, gentleness, self-control; against such things there is no law.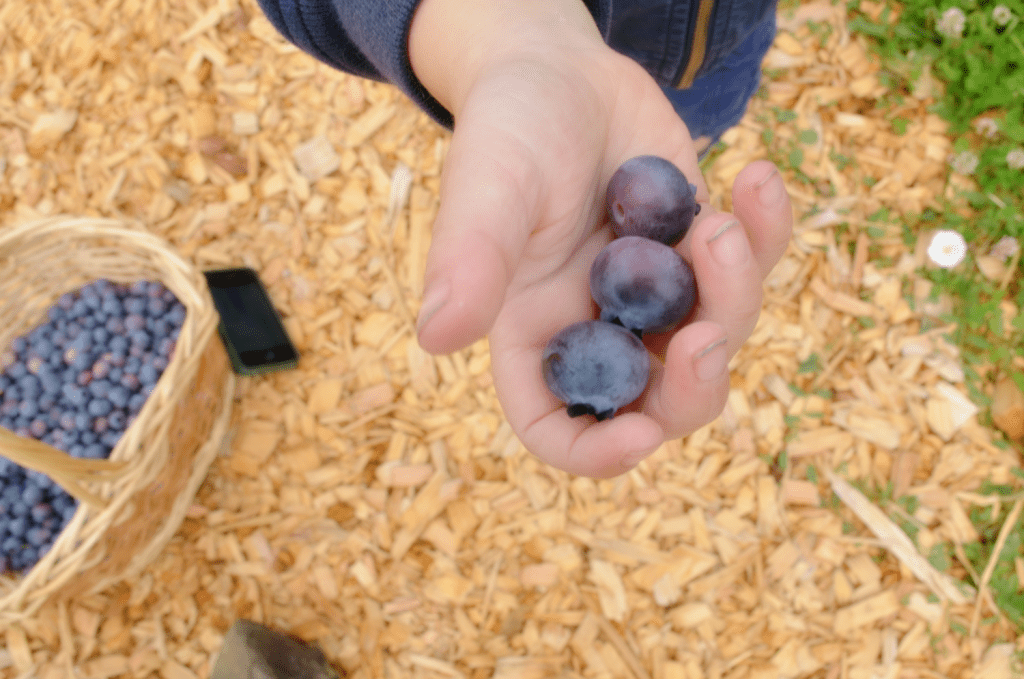 While the fruit (and vegetables) in my garden are things like strawberries, onion, cabbage and broccoli, the fruit of the Spirit of God makes things like this adoption come to pass.
A Time to Embrace
Thank you Lord, for being faithful, thank you for giving two girl's a home. You've helped us to know you were still working in this when we were tired and discouraged. Thank you that we get a time to embrace our new daughter.
To be continued…
From a Country far far away,
Krista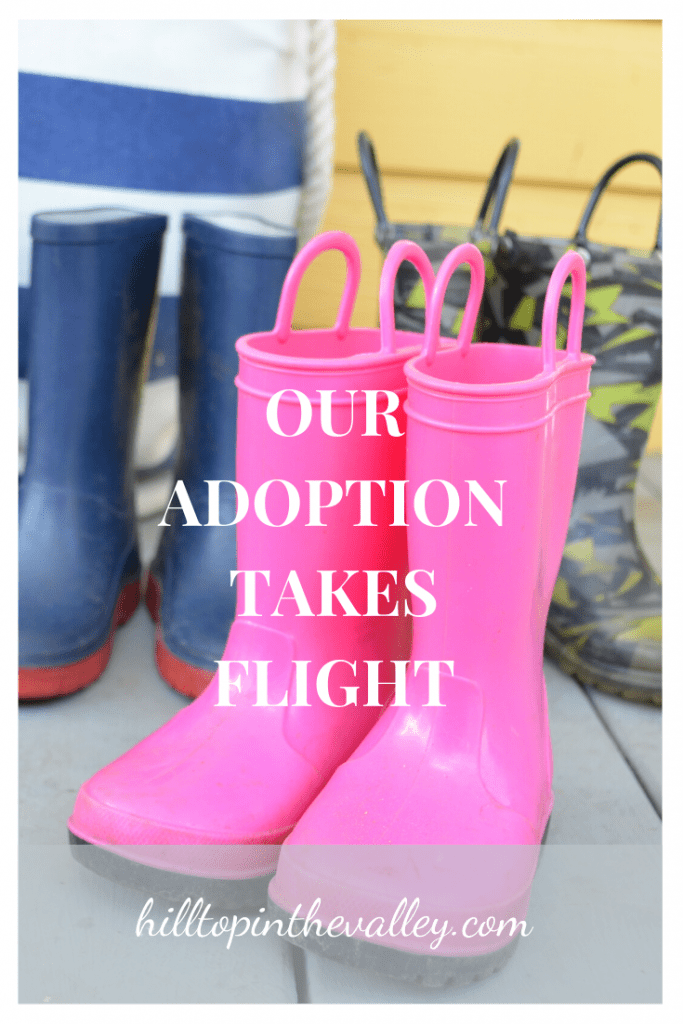 Read and watch more about our adoption:
The Long Spring Wait with Video
The Miscarried Adoption Part 1